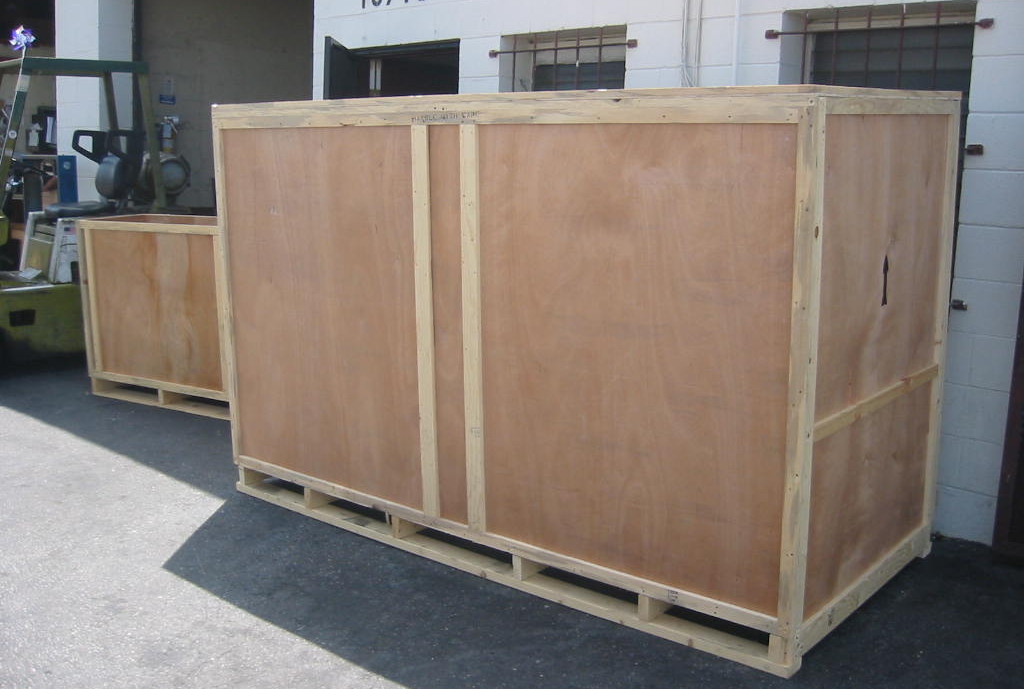 If you are shipping freight, let us know what you need to ship, from where to where, and how quickly you need it there. We only use a handful of carriers for our quotes. We have many years of experience with a few companies, and we can usually get things picked up quickly and delivered quickly too. Our industry connections serve us well. You will benefit from them too.
LTL less-than-truckload shipments
Full truckloads of freight
Boxed or crated freight
Palletized heavy equipment
Trade Show exhibits and displays
Fine Arts and Museum Pieces
Piano's
Depending on the load, we might have more options.
Fill out a quote request in the right sidebar and we'll get back with you soon.
You can also call us at 1-800-410-7499 and ask for Barry.