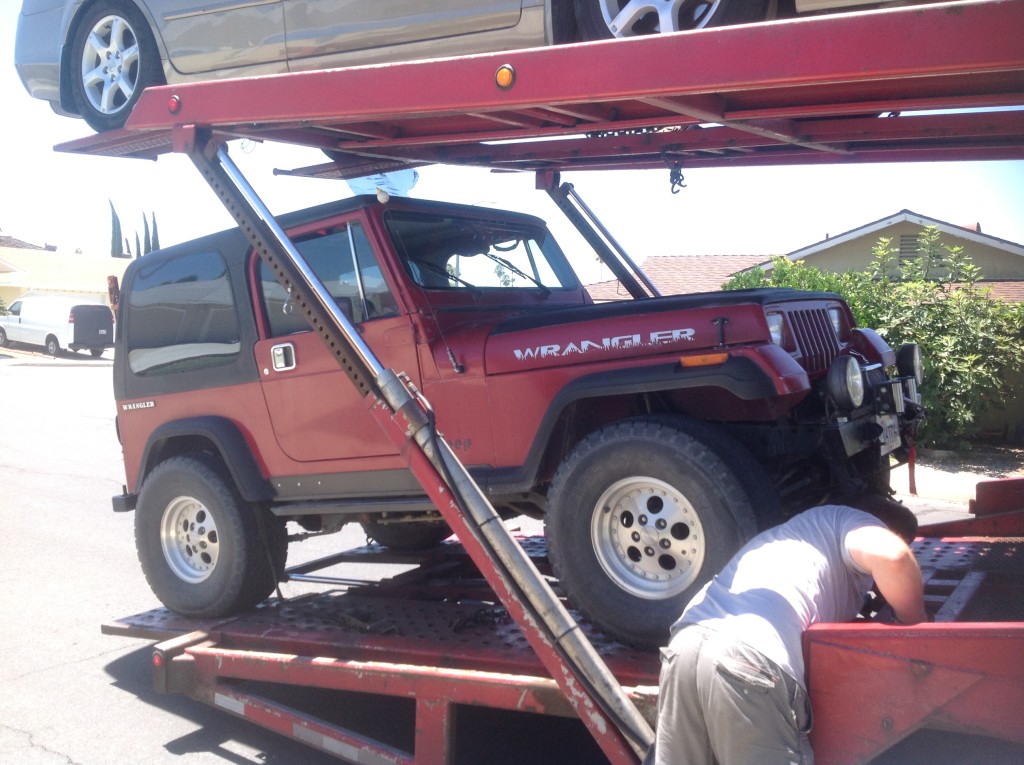 Although MoverQuest is most known for its motorcycle shipping quotes, we certainly handle quotes for auto transport and car shipping as well. We give quotes for shipping all types of vehicles, cars, trucks, snow mobiles, etc. What separates us from most of the shipping brokers that you find online is that we only get quotes from a hand full of carriers that we have long term relationships with. We like to know that before we give a quote to ship a vehicle, it is getting into the hands of a quality service provider we know and trust.
We not only provide rates for open and enclosed service for your vehicles within the USA, we can give quotes to ship them domestically and internationally as well. We do have terrific international quotes to Japan, Australia, New Zealand and most of Europe. We also have great rates to Hawaii (Oahu, Maui and the Big Island).
Get a auto shipping quote by filling out the quote request form in the right sidebar.
If you are a serious collector or seller of motorcycles, cars and trucks we want you to be so pleased and comfortable with our service that we become your only place to get rates. We develop close and friendly relationships with many of our customers. That is why we not only provide you with our email address, but we also give you our phone number (1-800-410-7499). Call and ask for Barry for a more personalized experience.
And if you have a high value collectable car or truck, you definitely want to give us a call. We work with a carrier out of Phoenix who specializes in classic and collectable type vehicles. He won't trust these specialized vehicles to just any driver. Handling these type of vehicles is his passion, so he makes certain the shipping goes right from beginning to end.
Check out some of our blog posts. You will see some pretty cool stuff.