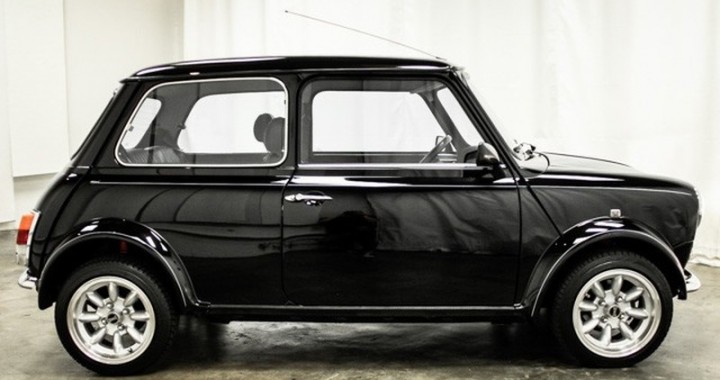 It is fun to move stuff that is different and unique. A month ago a collector in Scottsdale, AZ asked us to move a 1958 BMW Isetta 300 for him from central Oregon to Arizona. We did, and it went great. We just picked up a rare 1970 Mini Cooper for the same customer in Portland, OR. That will deliver to him early next week.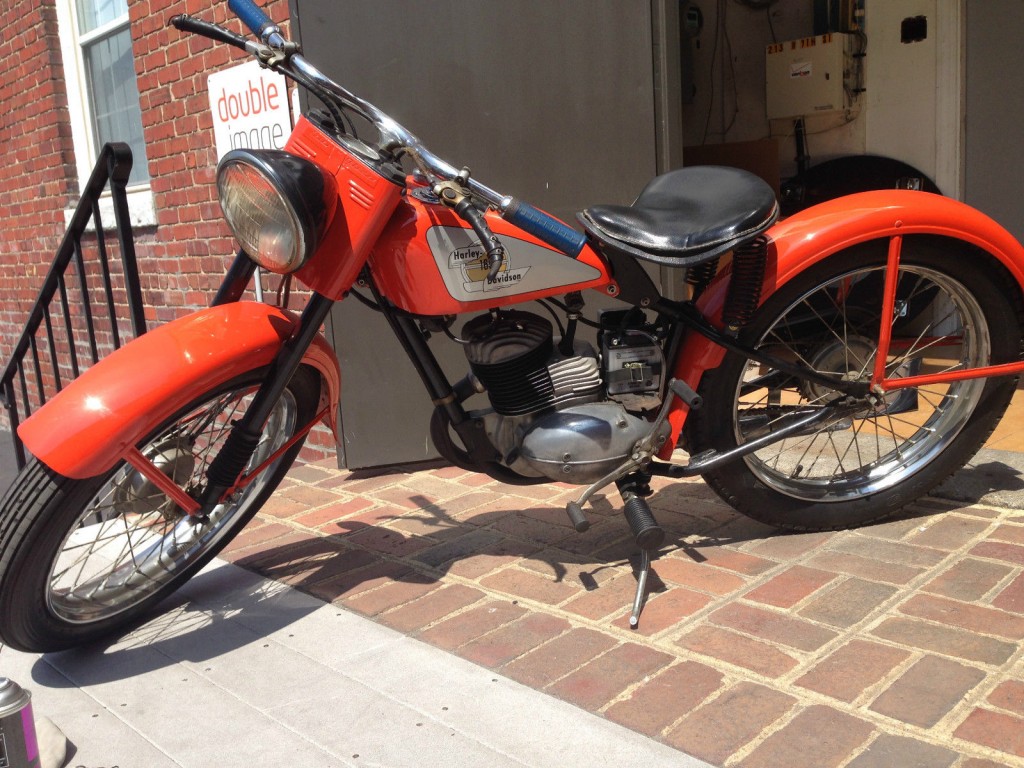 And now he has asked us to ship a 1958 Harley Hummer to him from Virginia. So we have a happy new customer that has given us three specialized orders.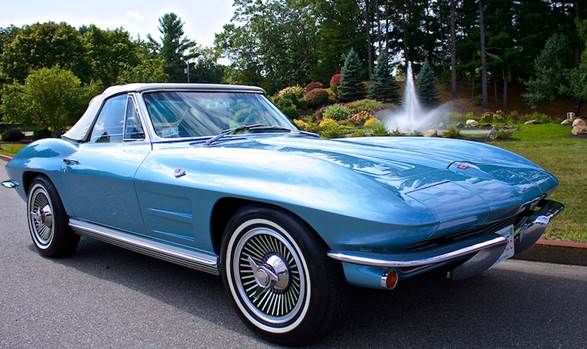 We are also loading this jewel (1964 Corvette Convertible) tomorrow in Massachusetts and taking it to a customer in Texas.
We have been working with a new carrier lately of Classic cars and bikes out of the Phoenix area that cares so much about the vehicles that he hauls. He won't allow just any driver to handle these shipments. He makes certain they have the right equipment and the right attitude or he won't release these vehicles to them. What a pleasure working with someone who cares so much.
I almost forgot… we also just loaded a $150K Vincent Motorcycle in northern, CA that is now heading to Austin, TX. It is going to have some very specialized work done and then we will bring it back in about 3 weeks.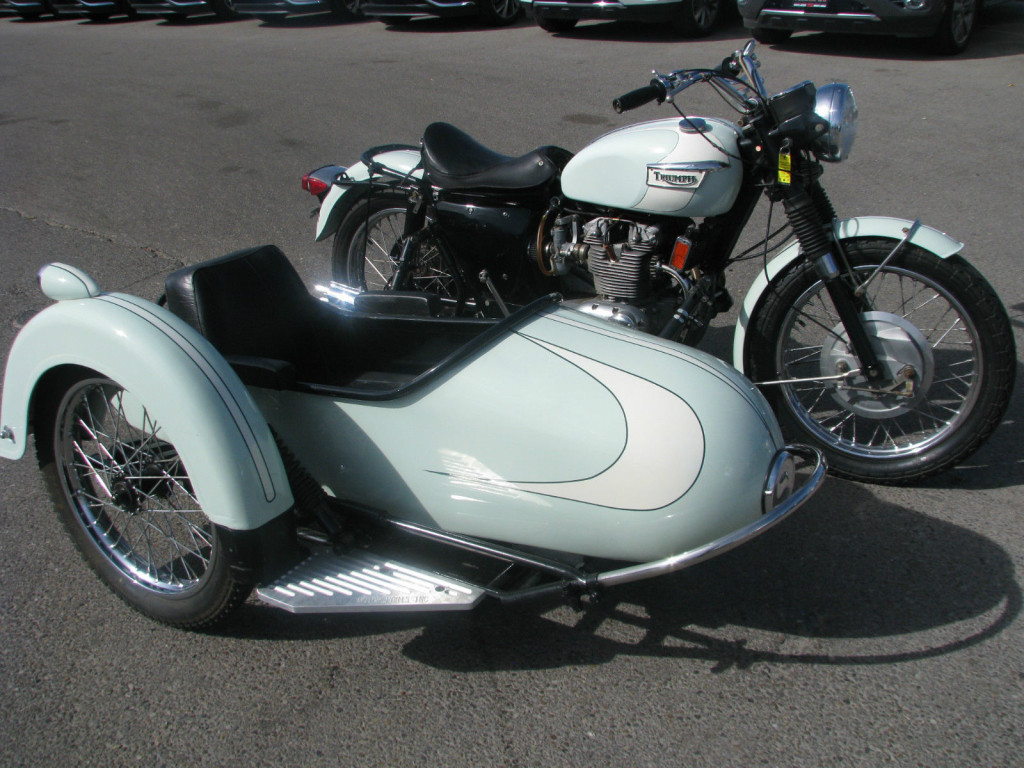 Here is another beautiful purchase from one of our favorite customers (collectors). This one we are moving for him from Utah to Scottsdale, AZ. It is a 1971 Triumph Trident with side car.
He has been entrusting us with cars, trucks and motorcycles for a couple of years.