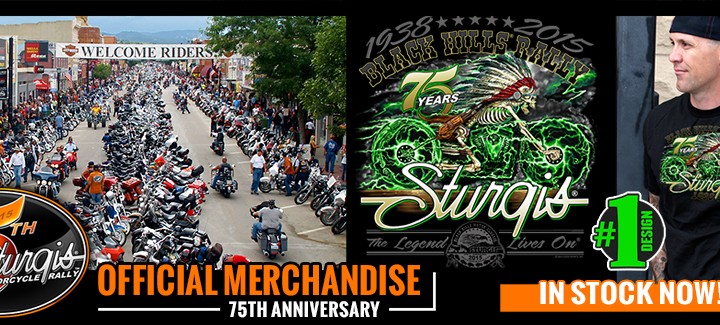 It isn't too early to start planning the motorcycle shipping for your 2015 Sturgis Motorcycle Rally Trip, August 3 – 9. People have already been calling and emailing for motorcycle shipping rates to and from Sturgis this summer.
We have one carrier that has great round trip shipping rates. They also have 3 trucks at this event every year that stay during the entire Rally. It makes receiving your bike at Sturgis and dropping it off after the rally very convenient. The fact that the trucks stay at the show makes it a very desirable option.
If you would like a day of riding, we can transport your bike to and from Denver CO. It's a beautiful one-day ride (400 miles) from Denver to Sturgis, and it's easy to get a flight to Denver. The warehouse we use for motorcycle shipping is close to the Denver airport which makes it really easy to pick up your bike.
Let us know how we can be of help. And always remember – Ride Safe!