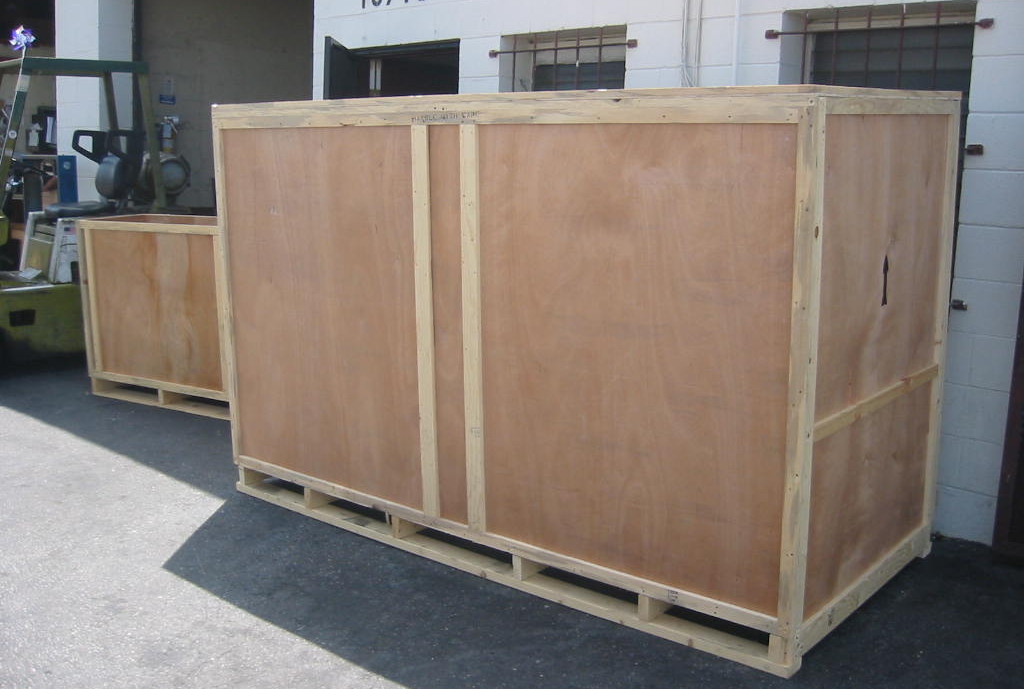 If you are shipping freight and looking for a freight broker, give us a call. We only use a handful of carriers that we have many years of experience with. I mention this because we are not the type of freight broker that looks for the lowest price out there from carriers that we never heard of or worked with before.
We work with carriers that have given us consistently good service every time. We like to know that once we send an order in, that it is going to be handled with professionalism and care. We track the drivers and see the shipment all the way to delivery to be sure we live up to our commitments on your shipment.
We set up full truckloads of freight, or LTL less-than-truckloads depending on what you need to ship. We ship:
Boxed or crated freight
Palletized heavy equipment
Trade Show exhibits and displays
Fine Arts and Museum Pieces
Piano's
We can service refrigerated shipments, but always plan ahead because of the limited number of refrigerated vans to work with.
Fill out a quote request in the right sidebar and we'll get back with you soon.
You can also call us at 1-800-410-7499 and ask for Barry.